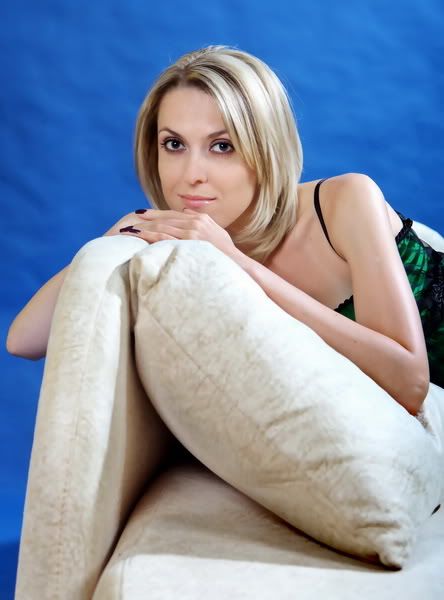 Welcome to
The Wind Of Inspiration
!
I'm Victoria, I live in New York,
and this is my blog about personal style, fashion
and just all the inspiring moments and details that make a woman a woman...
I started this blog in July 2011, as a new way to express myself,
additional motivation to dress up daily and cultivate positive energy,
and as a reason to stimulate creativity and inspiration that I find even in the simplest things.
Thank you for visiting! Hope you enjoy exploring this blog. I'd love to see you again!
Love, Victoria